Talent Spot's on-site consulting team is equipped with knowledge to provide end-to-end HR processes. (i.e. from sourcing and selection to on-boarding process) Scalable sourcing support from our in-house sourcing team to supports our on-site team. With the hiring logistics& administrative support provided by dedicated specialists from the clients, our on-site consulting teams can focus primarily on job promotion activities, sourcing talents and recruiting the best candidates for you.
Case Study
We break recruitments process into six steps. Our RPO lifecycle secure an affective, professional, and
simple hiring experience depends on your specific needs.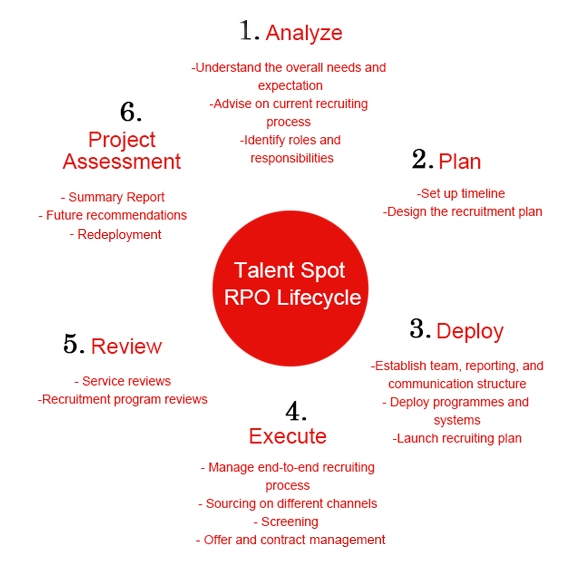 Our Strengths

On-site Consultants are equipped with knowledge to provide end-to-end HR process
Our In-house Sourcing Team knows the talent you need and provides back-end support to ensure fulfillment of your KPI
Hiring Logistics and Administration supports you by dedicated specialists with relevant working experience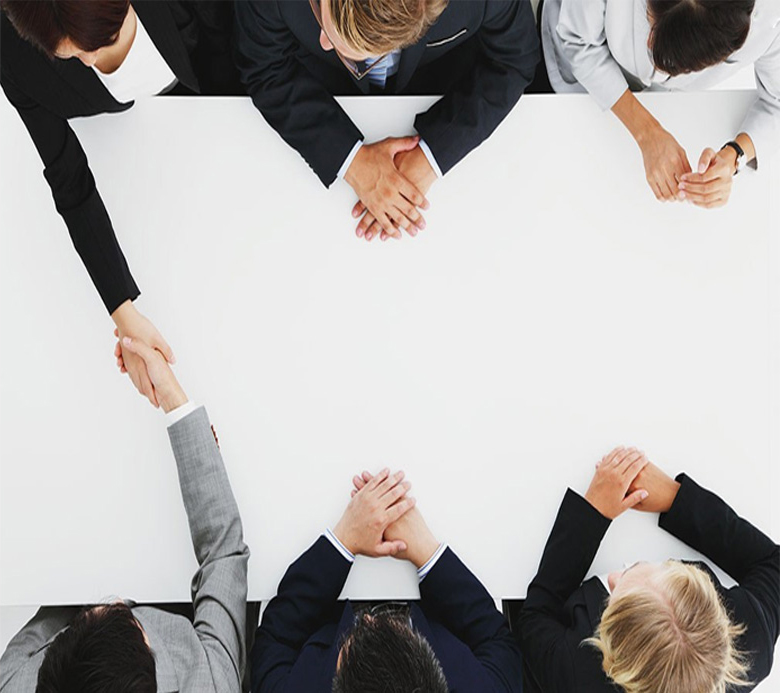 Our A.P.A.C. Reach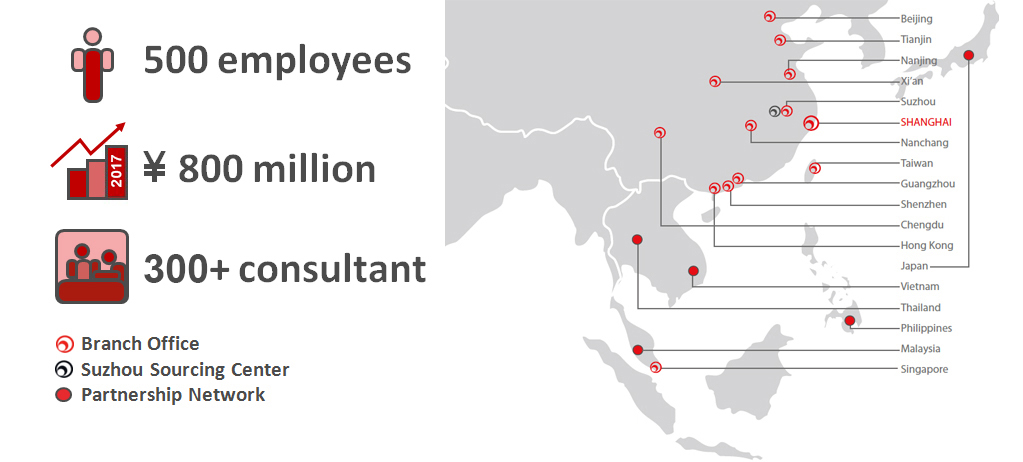 Clients and Industries
Manufacture
Automotive
Retail
Finance & Service
Internet
IT & Telecom
Pharm & Medical Device
China

T: +86-150-2197-7046
Hua Min Empire international Plaza
Unit 12J, No. 726 West Yan'An Road
Changning District, Shanghai 200050
Singapore

T:+65 6812 7853
6 Raffles Quay,
#16-01
Singapore 048580
Hong Kong

T: +852 3975 1145
Level 43, AIA Tower
183 Electric Road, North Point
Hong Kong